You likely have little time to devote to the management of your retirement plan. As a fiduciary, you have a duty to monitor your plan decisions, including the providers you selected.
You can use an investment manager to decrease your workload. We help plan sponsors address their responsibilities by maintaining a risk management audit file.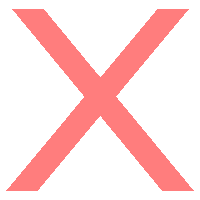 The documents in your risk management audit file include:
Fiduciary Responsibility Documents that seeks to ensure fiduciary duties are fully disclosed and understood by all who accept fiduciary status.
Investment Selection and Monitoring Documents such as the IPS, IPS review checklist, and quarterly investment reports.
Participant Communication Documents, which are vital to creating, maintaining, and monitoring a successful participant education program.
Plan Administration Documents, which include many of the housekeeping issues that are essential to keeping on-track and maintaining plan health.
Service Provider Due Diligence Documents, which encompass provider benchmark reports, review checklists, selection checklists, and Service Provider contacts.
Plan stewards must understand the critical issues that affect their plan, includingf IRS regulation changes. We help keep you up-to-date.
The Peak Administration Guide™ is a powerful tool to help you manage the depth of information involved in running an effective retirement plan.  This guide provides you with a checklist to use during plan reviews. This helps you keep abreast of any changes that could impact plan participants or the assets within your plan. There is also a Planning Calendar to educate you as you work to understand the regulations governing qualified plans.